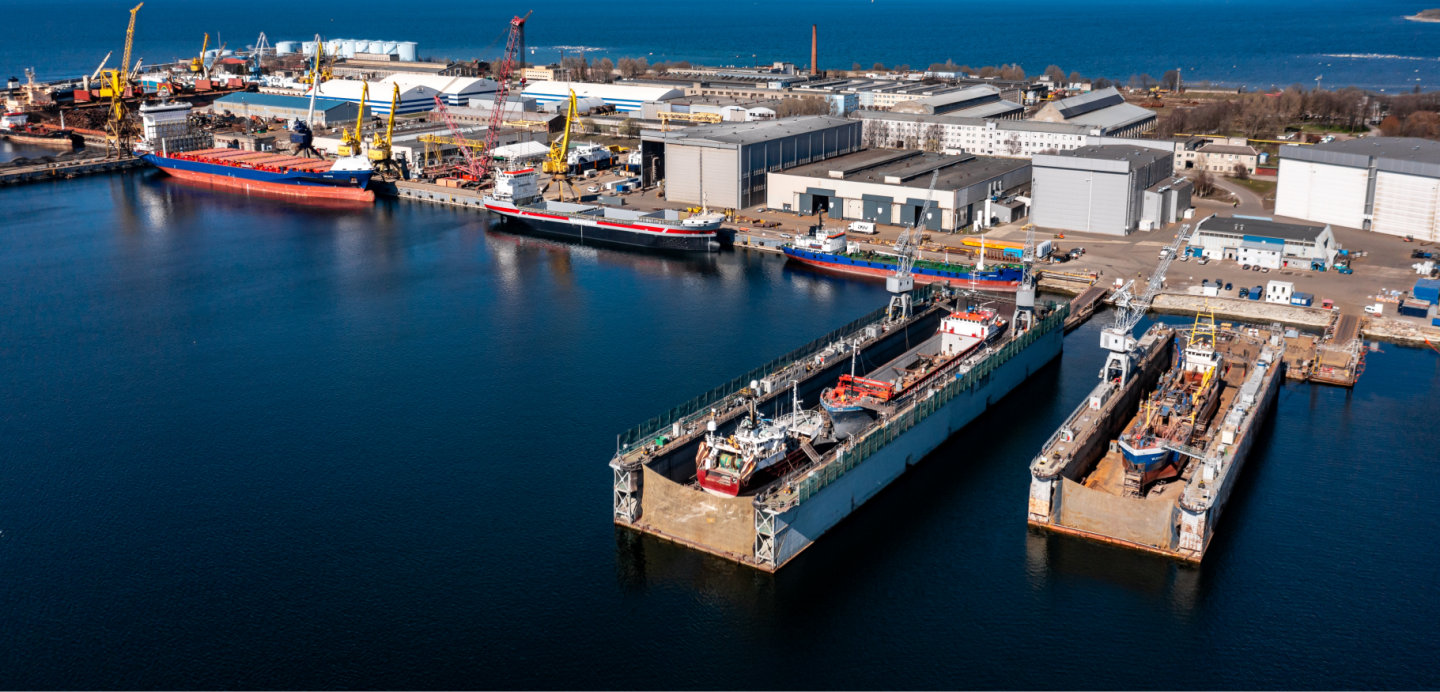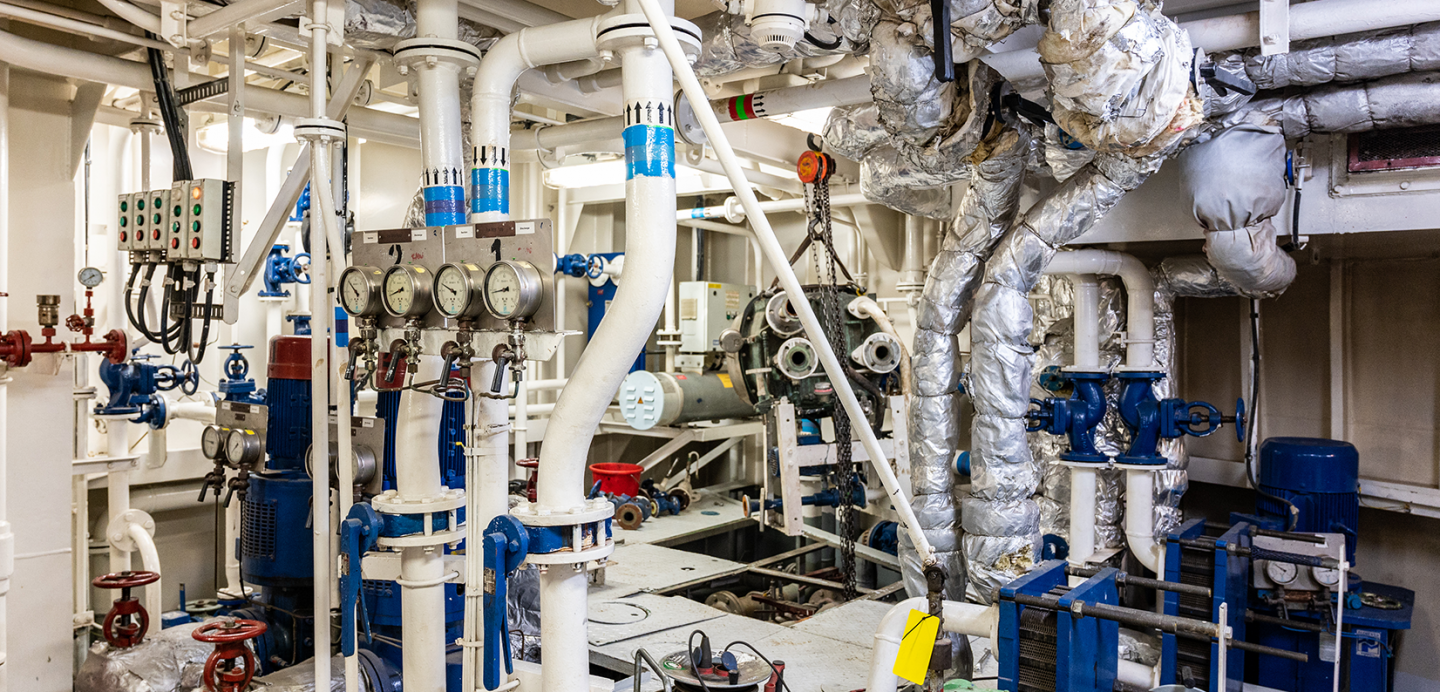 About us
Founded in 2000, BLRT Rekato is subsidiary of BLRT Grupp, the leading industrial holding in the Baltics.
Our company operates in ship repair, shipbuilding and Oil & Gas industry.
6 420 m2 of production area
45 tons production capacity per month
BLRT Rekato has a production hall with an area of 6,420 m2, equipped with a large number of specialized machine tools for manufacturing pipelines, profile structures and for metal processing.